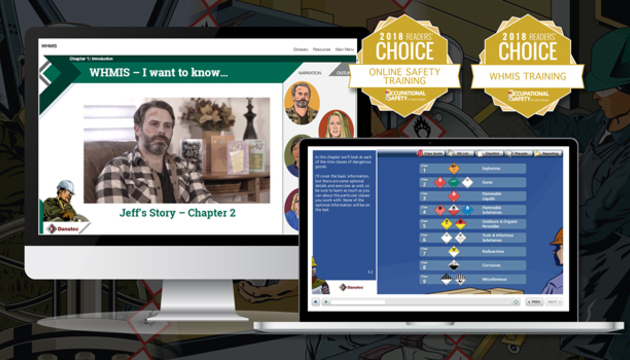 TDG/WHMIS (GHS) Online Training Bundle (French)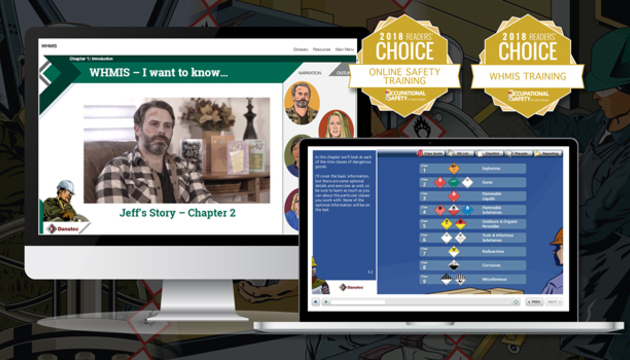 Description
This bundle pack includes both Danatec's full TDG Online Training Program and Award Winning WHMIS Online Training Program in French.
Successful completion will grant students personalized, color wallet certificates for both Transportation of Dangerous Goods Training and Workplace Hazardous Materials Information System Training as well as a digital badge.
Throughout these programs proficiency will be measured by periodic tests and exams to ensure that students are knowledgable enough to merit a certificate of completion.
NOTE: This bundle pack contains the complete TDG Online Training Course as well as the complete WHMIS Online Training course. 90 minute runtime for WHMIS, 2.5 – 3 hour runtime for TDG (average)
Canadian government standards compliant Rich multi-media modules Dynamically generated exams Personalized wallet certificate upon completion
This bundle includes the following products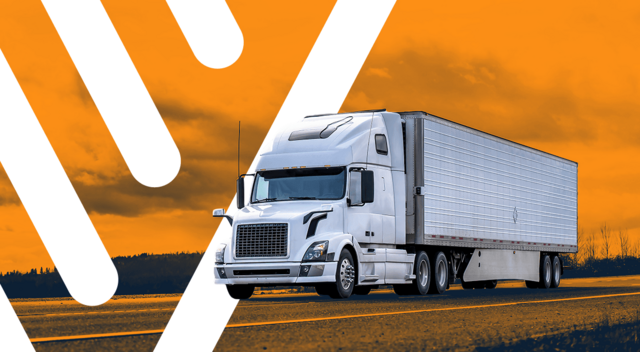 Danatec's award winning, industry recognized Transportation of Dangerous Goods (TDG) online training course.
Regular price:
$34.95 CAD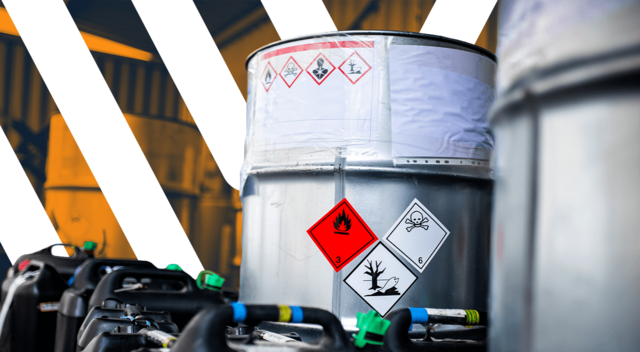 The most recognized WHMIS course in Canada that meets all of Health Canada's training requirements.
Regular price:
$29.95 CAD